"Do you still blog?" my friend Dave recently asked me.
"No. Well, yes, but not lately," I replied. I haven't quit, I explained. I just don't have time and haven't had much to say. Lately, my free time doesn't start until 8:30pm and then I have about an hour before I'm heading to bed. In the past, I might have had enough rattling around in my brain and I would be able to pump out a blog post in 20 minutes flat. Lately, my head is swirling with the mental load of managing a household and getting some rest and working out.
I may not be blogging, but I am still working out. I am so pumped about that. It's been almost 8 months of consistent working out. It's become my hobby, really, because of what it offers me in return (see last post). You may have noticed that I don't always stick to things very well. I get really excited about something for a short time (remember when I used to run? haha) and then it loses its excitement. That has definitely happened a few times during BBG, but because it has an end date (it's a 12-week program), I've been able to keep at it until the end because I can see the end in sight.
Here are a couple things I've been thinking about lately.
When do you have time to do it?
I've had a lot of other moms tell me they're interested in giving BBG a try, but aren't sure how to make/find the time. Honestly, sometimes it's the only thing I do in the day that isn't family-related. But because it's so easy to do at home, it doesn't disrupt my life much at all.
I make use of the TV. One BBG workout is 27 minutes (or 45 if you're a beginner and it takes you forever to do the moves because you're so out of shape like I was at the beginning). That's 2 Daniel Tiger episodes. A Paw Patrol. I know that "screen time" is really frowned upon these days, especially if your kids are under 2. But let's get real: your sanity and your health is much more important than 30 minutes of TV that may even teach your kids emotional intelligence. The number of times we've sang the songs from Daniel Tiger to Jack are basically innumerable at this point (but that speaks more to my bad memory right now than how much we've done it).
I have them join in. Jack now knows what mountain climbers are. He recognizes my exercise clothes. He knows Kayla Itsines is "exercise girl" haha. He'll try the moves with me, climb on me, and generally get energy out. I'm ok with that, though sometimes it's really irritating because I can't do 30 jump-squats while holding a 30lb boy. At least not yet. I can do walking lunges with him on my back, though!
Do it after they go to bed. More often than not, I've done my workouts at 8:30pm while I watch a documentary, or a TV show or something. Willy will sit there on the couch watching me grunt away, which is neither motivating or encouraging. BUT, after a few weeks you'll see you have more energy and sleep more deeply at night. The benefits far outweigh the bad stuff and this is coming from a (formerly?) super lazy person!!!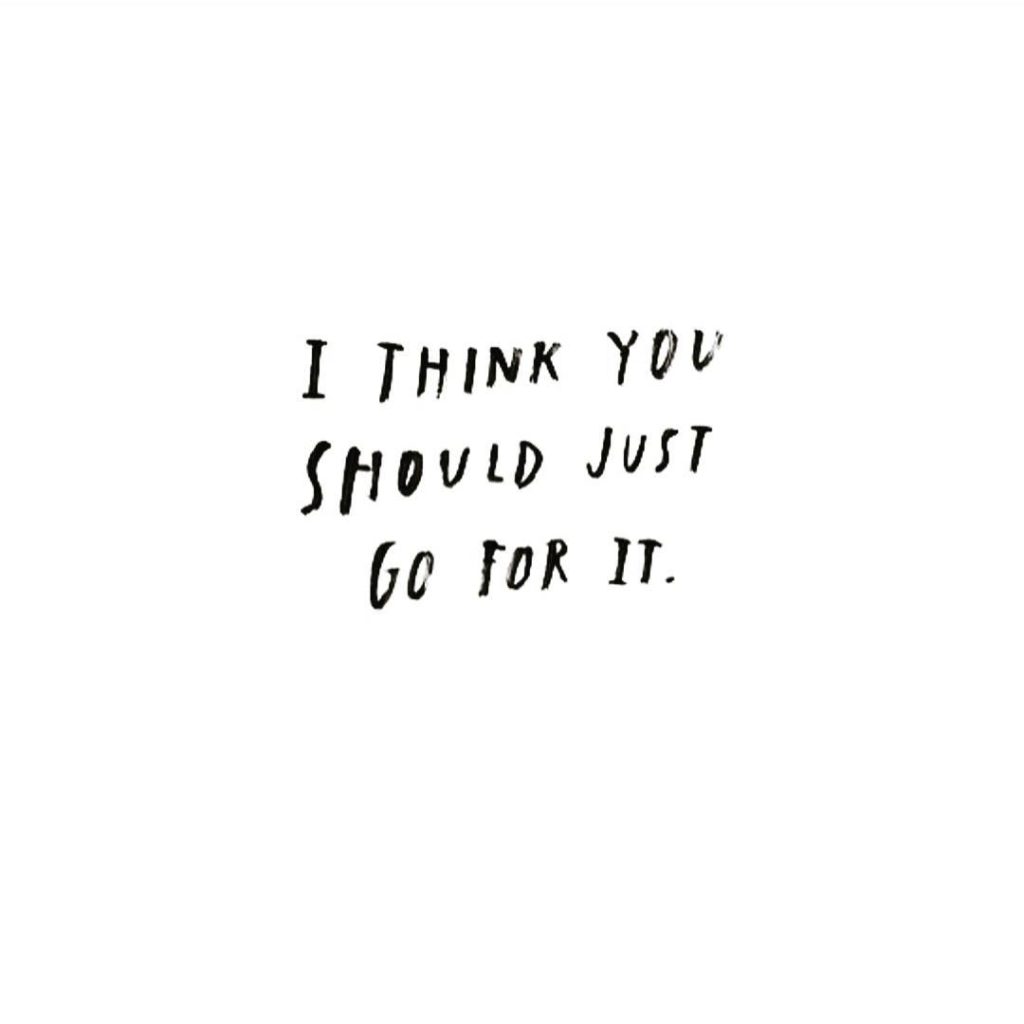 Keystone Habits
If you've been following my blog since the beginning, you'll know I was super into habit-forming for awhile. One of the best books I've read in my adult life is The Power of Habit and I've blogged about it a few times before. The concept of a Keystone Habit is super fascinating. In short, it's one new habit that has a cascading effect on everything else in your life. Research shows that if you start tracking your food intake you will lose weight. It's the observation that triggers realization of what you're putting into your mouth. Then you start to re-think what you're eating, and consider maybe walking more or taking the stairs, etc.
Working out for me has been one of those things. I'm starting to need to eat differently to have proper energy for working out. Now I'm noticing the ways I can eat better in the rest of my life and find nutrient dense foods to fuel my toddler-chasing life. Now, my body is craving more exercise. In some ways, I feel like I've changed a LOT this year, but it's been slow. I can feel more changes. I went for a run a few weeks ago because my body had been craving it. Guys, it was the first time I had run since Jack was Teddy's age, and it was fine. It was easier than before (thanks BBG!). Now, I'm craving exercise most days when I was only working out twice a week in January.
I'm starting to think that running a marathon is way more reasonable than it used to be. Before BBG, running a marathon was a dream that was just totally bonkers unrealistic but I still wanted to do it someday. Now it's still bonkers but not quite unrealistic. It's still many years away, but now I don't feel like it's a total pipe dream.
Anyways, that's me lately.