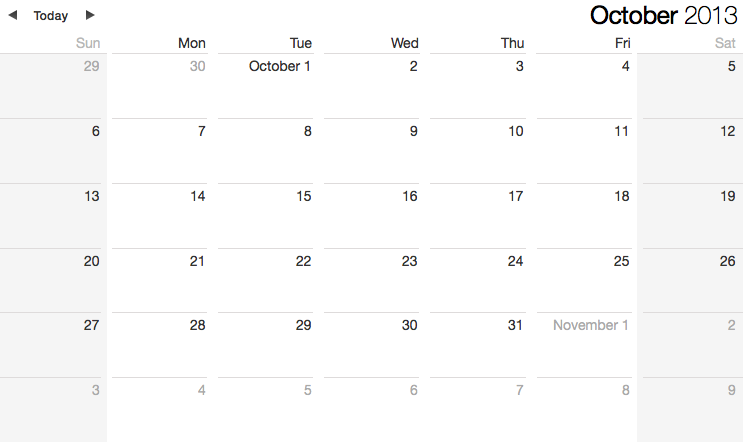 For two years in a row, I have managed to stay on top of my New Years Resolutions for Ten months. This is surprising to me because ten months is a long time. Ten months is the vast majority of the year!
But it's still only ten months and not twelve, which I find super frustrating. WHY CAN'T I DO THINGS PERFECTLY?
And so now I have this on my list to ponder for next year. Why ten and not twelve? Is it that I get bored (high possibility)? Is it something about October? Is it both? What gives?