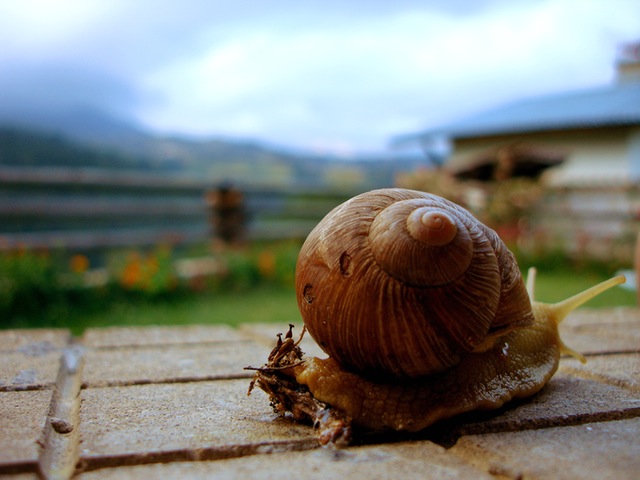 Earlier this year I wrote about how life and "progress" can feel very slow sometimes. I've been thinking about that and also reflecting on the book, Ordinary, I read in preparation for my first child. Yes, lot's of reflecting, as usual. (Have I mentioned I'm pregnant with #2 and he's coming any time in the next 2-ish weeks?)
Jack just turned 2 a couple weeks ago. Two! I've been a mom for two years! I haven't learned this much about life and myself since University. My personal growth in the last five months alone is a bit shocking to me, and it's all been slow plodding. So often I have felt like I'm not moving in any direction, but looking back at the last year, I certainly have grown.
Just like the thesis of Ordinary says, the normal patterns of the Christian life bring natural growth; you don't have to strive and strain.
Somewhere along the line, I've learned to do my dishes regularly. My house is generally speaking tidier more often. Of course, soon baby will come and throw a wrench in everything again. The pattern will continue, I'll get the hang of things again – this time with a bigger load, and then baby 3 will arrive etc.
I guess what I'm saying is: I'm learning to chill out and not try to rush everything all the time because it turns out that I'm still growing. Except with less stress.