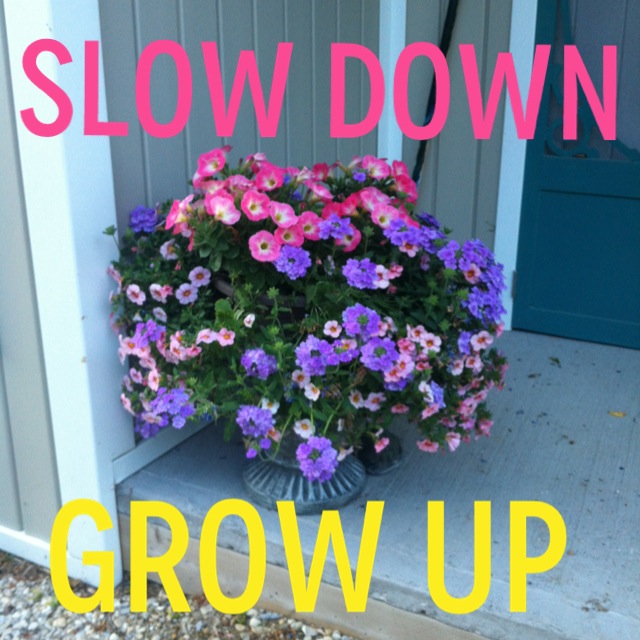 This week things are slow. My stamina in running is growing, but my foot muscle pain prevents me from running as long as I'd like. I can only run for about 15 minutes before my feet hurt enough to make me think it's smart to stop. So that's not going how I'd like it to.
Yesterday I read a bunch about the health benefits of fermented foods on our stomachs and digestion. I read this article that mentioned wheat intolerant people (in some cases) being able to eat rich sourdough breads. It can help my digestion and cost a fraction of all my other flours do? I decided to try it, so now I'm on day two of growing my own sourdough starter. The whole process is going to take about a week for just the starter and then the bread will take a good while to make too. Apparently, the longer the bread "prooves", the more likely the cultures will eat the gluten out of the bread. Or something sciencey.
So far this month, I've slowed down a lot. Enjoying the pace of the (start of the summer). Reading, swimming, trying to run, baking, when I'm not working.
Usually, I'm all about fast, but for some reason I'm getting used to this slow persistent nurturing thing. That's probably a good thing, right?
Also: I'm going to name my sourdough starter "monster." Comment away with your name suggestions!