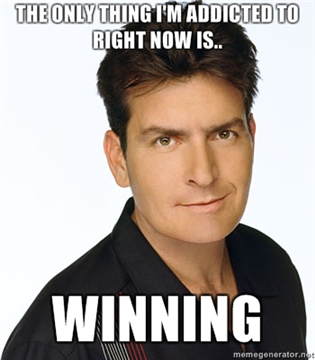 Thanks to everyone who entered the giveaway and who filled out the feedback form. I was surprised at how many people responded. I'm basically super surprised anyone reads this ever. I thought you might be somewhat interested in hearing why other people read the blog. I did a pretty bad job at asking questions (and double posting them, too) so sorry if you felt like I was asking the same question over and over. I kind of was. I've also realized I'm becoming more and more of a nerd. Metrics! Graphs! Data! Stats! Who knew these things could be so helpful?
And now for the part that you've been waiting for: the winners. There were considerably less entries this time than last giveaway so your chances of winning were quite high. If your name is below, please email me your address so I can hook you up with your prize.
If you want to go check out Zevia for yourself, here's where you can find it in Canada and the US.